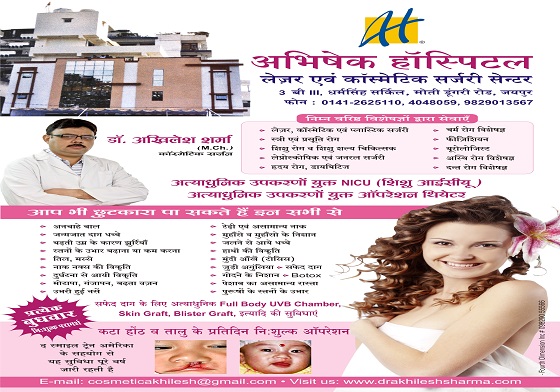 We at Abhishek hospital provide a team of experts dedicated for all types of plastic surgeries and non surgical treatments for skin, fitness, hair and overall body. For us the patient's safety and satisfaction are at the top priority.

The concept of ABHISHEK HOSPITAL started on November 10, 2010 and inaugurated by Shri Amarjyoti Maharaj. It emerged with the idea of two visionaries- Dr. Akhilesh Sharma, the most acknowledged cosmetic surgeon and his wife Dr. Renu Sharma, the famous gynaecologist. They emerged with the idea to build a centre that facilitates almost every category of medical field starting from cardiac surgery, nephrology, paediatrics, dental treatments, cosmetic surgeries, and nephrology to facial plastic surgery and many more. We are operating mainly in Jaipur, Rajasthan.
At Abhishek hospital every individual deserves and is treated with the best and unsurpassed care and attention.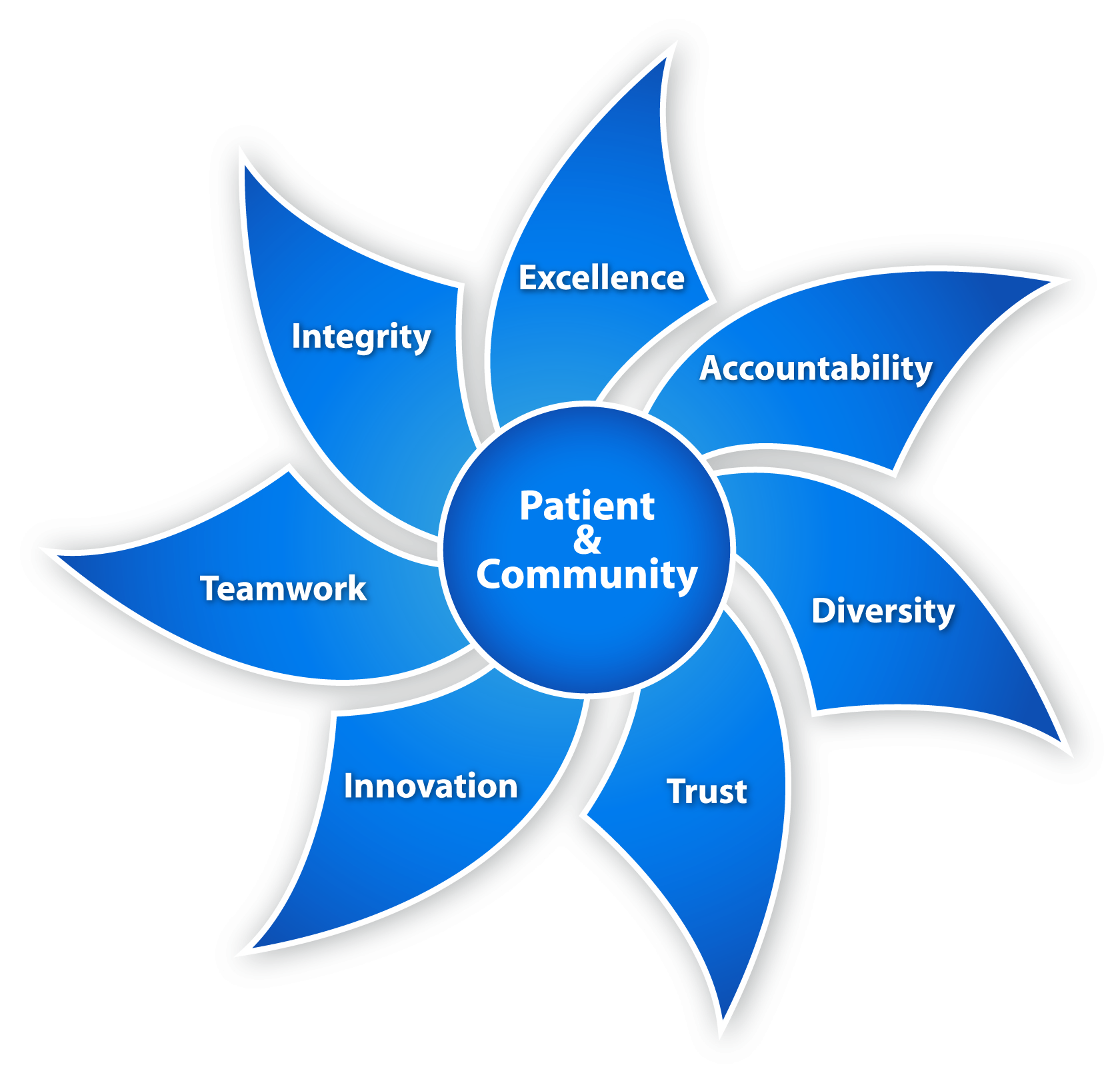 Abhishek hospital is a platform for everyone that is based on one basic value and that is 'Excellence for Everyone'. We are built on simple set of values that not only ensures our external client or patient satisfaction but also our internal employees and our stake holders
OUR MISSION
To ensure the affordable and qualitative healthcare services
To provide one of the most superlative centre of excellence for academic and research purpose.
To boost up an individual's confidence.
To elevate an environment of trust, loyalty and mutual respect.
OUR VISION
To enlarge and expand our healthcare services to everyone while setting a qualitative benchmark.
Abhishek Hospital's main aim is to provide value added harmonious and compatible health care services so as to offer better and more consistent customer satisfaction with respect to clinical results and outcomes.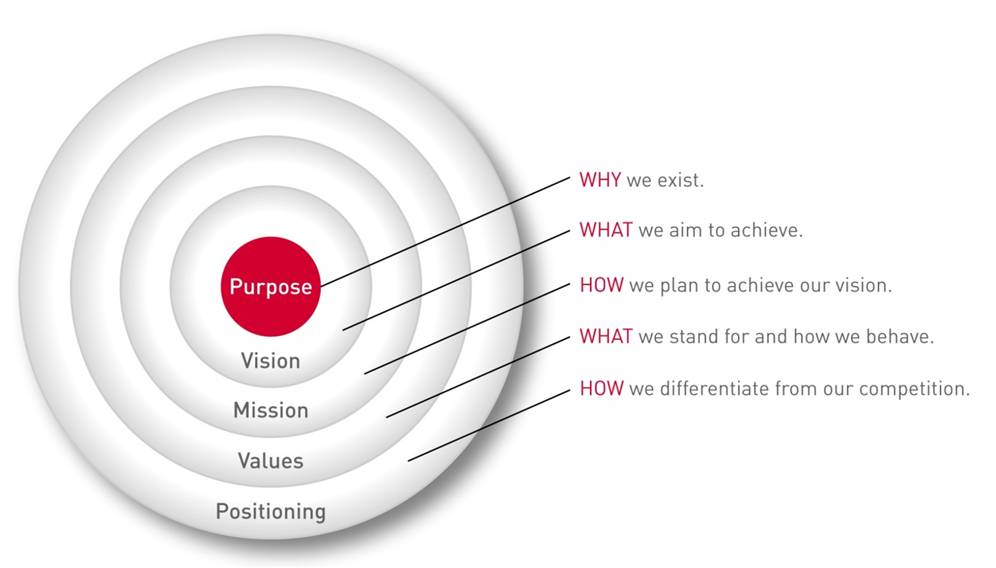 Our hospital works on the grounds of quality policy so to assure the individualized qualitative treatment to every person and guide him or her the optimal and superlative decision.
We focus basically on person's safety and choosing the right procedure and treatment for them after a thorough investigation and analysis of the issue. At the hospital we perform to research the latest updations and advancements in technology in the fields of cosmetic, dermatology and many more.
[contact-form-7 id="877″]
Best Surgeons & Latest Technology
Abhishek Hospital feels pride having a team of learned, well cultured surgeons, cosmeticians & gynecologists offering the best and pleasing medical results desired by clients which will transform their presence.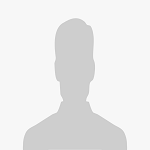 Dinkar Gupta
My mother was transferred to the Abhishek Hospital from our local hospital.I can't sing their praises high enough of the care she was given. All the staff were very professional but more important to us they treated my mum as an individual and gave us some comfort that she was being well looked after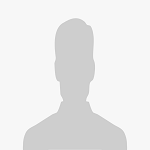 Ramesh Sharma
I am thankful only to the services doctors and nurses of the hospital for the easiness they have brought in my life. My wife is also thankful to Abhishek Hospital. Here I found well experience and expert team of doctors and well trained nursing & medical staff. Now no need to go to Mumbai or Ahmedabad for the best treatment of heart.